Ready to
Lose Weight
&
Change Your
Lifestyle?

I offer personalised exercise program and running training program for overweight and obese people with a strong desire and commitment to lose weight.
Whether you are currently trying to lose weight or having difficulties to lose weight or finding a coach to guide you to lose weight, I got you!
My goal is to guide, support and help you through the ups and downs to change your lifestyle and ultimately losing weight while improving your physical fitness.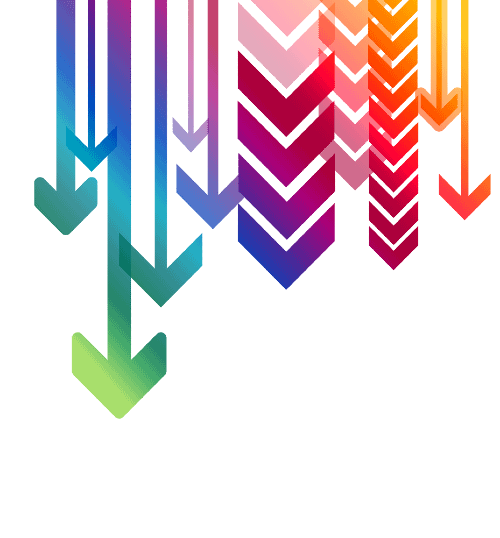 Everything starts with you! Are you ready to start?
HOW CAN I HELP YOU?
Let's start with losing those extra pounds and helping you change your lifestyle while exercising and staying away from donuts and pizza.