Do YOU Have The Following
Problems?
-> You feel embarrassed of yourself when people judge you as soon they meet you.
-> You have knee, back and other joint pain due to being overweight.
-> You have intense food cravings.
-> You feel tired when climbing upstairs and body feels weak.
-> Your clothing are getting tighter and you can't fit in some of it anymore.
-> You tried controlling your diet and exercising to lose weight, but to no avail.
If the answer is YES to the problems listed above, then this is the time for you TO ACT and OVERCOME IT NOW!
Dangers

of Being Overweight or Obese!!

-> Heart Attack.

-> Stroke.

-> Type 2 Diabetes.

-> Osteoarthritis.

-> Sleep Apnea.

-> Fatty Liver Disease.

-> Gallbladder Disease.

-> Kidney Disease.
Customer Progress & Results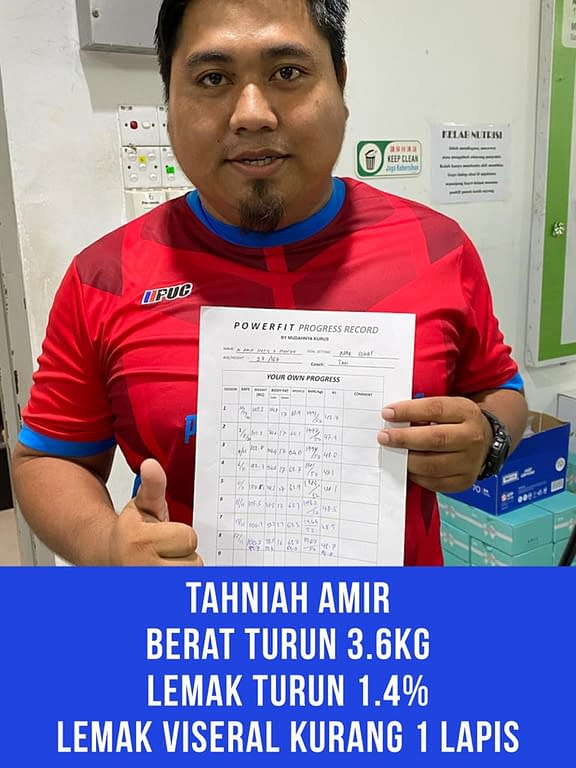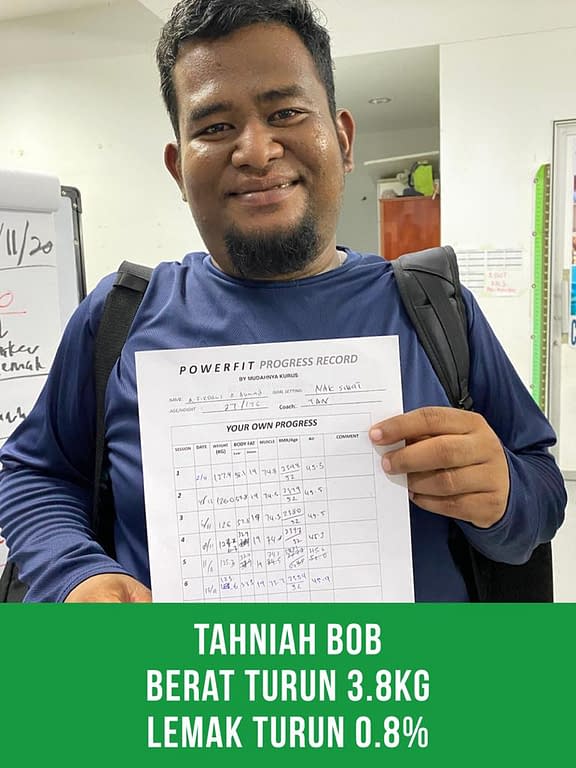 How My Online Weight Loss Program Can Help
Solve Your Problems?
1) Personal Coaching
You are guided by an experienced coach who will help you achieve your weight loss goals and will go through the ups and downs together with you.
You will have a strong backbone support that will always encourage, motivate and support you while helping you achieve your weight loss goals.
I will also review your daily food consumption as well as monitor your weight loss progress each week.
2) Personal Meal Plan
You will get a personal meal plan (all products are from Herbalife Nutrition) that you can eat 3-4 times a day while losing weight without fasting and being in hunger.
You will gain plenty of knowledge about healthy eating habits and what foods you should avoid.
You will also be given a grocery list as well as a healthy eating guide to help you achieve your weight loss goals.
3) Exercise Routine, Guidance and Tips
You will be given an exercise routine based on your fitness level, age, etc, so that you are doing the most effective exercise routine to burn more calories and excess body fat to achieve your weight loss goals.
You will also be guided and taught on the basics of exercise and proper technique to prevent pain and injuries.
4) Online Weight Management Classes
This class is conducted once every week to help you understand the nutrition aspect that contributes 80% of the weight loss factor.
Note: Weight loss is 20% exercise, 80% nutrition and 100% MINDSET.
To get started, all you need to do is enter your info in the registration form below and I will get back to you as soon as possible with all the details for you prior to embarking on your weight loss journey.
I can't wait to see your transformation. What are you waiting for? Join us now!
Want to Make Extra Side Income?
Ever wanted to make extra side income in addition to your full-time income?
Are you interested in learning how to start making an income with Herbalife from your home?
As a Herbalife Independent Distributor, I can help you begin your Herbalife journey to start making income from the comfort of your own home!
As your sponsor and coach, I will provide training for you to succeed in your Herbalife business.
Firstly, you will need to be registered as a Herbalife Member under me.
Once you are registered, you will instantly receive 25% discount for all your products and will be able to order online whenever you want.
As you order over time, you will be able to receive up to 50% discount your products, as an incentive for staying consistent on your products! How awesome is that?
The higher your discount percentage, the more retail and wholesale profit you can obtain in your Herbalife business. Besides, once you start growing your Herbalife business, you will have the benefits of extra income by earning bonus and royalty!
In addition, by signing up under me, I will become your coach and will be working 1-on-1 with you to create a customised Herbalife nutrition program to help you reach your health goals in a healthy and efficient way.
I will also be available to answer any questions you may have and will provide as little or as much support and guidance in your business journey as you'd like!
Sounds good? Lets begin…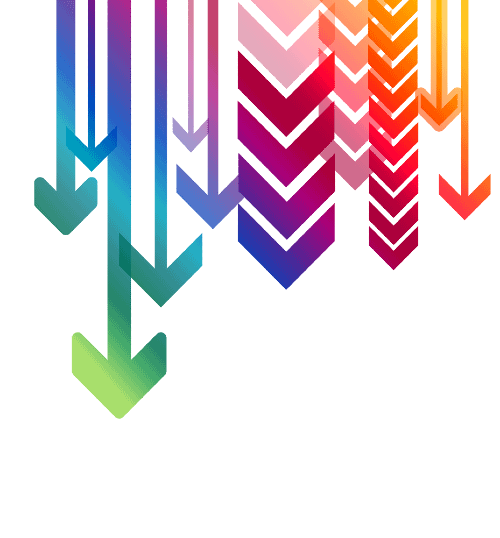 What's Included in Every Membership?
– A membership rate of 25%-50% discount –
– Retail and wholesale profit of up to 10-25% –
– The benefits of extra income called bonus and royalty –
– Free 1-on-1 training and guidance from me –
– Weekly accountability and progress check-ins –
– Free access to the Herbalife resource library so you can learn more to improve on your Herbalife business –
And more!
How to Register as a Herbalife Member?
To start your the registration process, fill in your information in the box below. You will then receive an automatic email with instructions on how to get registered online in minutes!
Before registering, please be sure to read the Herbalife Terms & Conditions.

If you have any questions, feel free to contact me.
How it Works?
Once you register, you will receive your own Herbalife account. This account will allow you to sign into MyHerbalife.com, where you will be able to order your own Herbalife products online at any time! This will be the first step to starting your Herbalife business to make passive side income.
Once you fill up the registration form, I will get back to you within 24-48 hours with a recommended product list to start off with your Herbalife business. If you have any questions before you order your products, you may ask me during this time!
After you purchase your products, you will receive 1-on-1 training and guidance from me to succeed in your Herbalife business.
And we'll go from there!